Have a worry-free
night out!

More freedom

Call when you want to,
not because you have to.
Keeping parents
calm and quiet
HELPS TEENS ENJOY A WORRY-FREE NIGHT OUT.
The app sets off an alarm at a pre-set time. By finger-swiping the alarm, teens can let their parents know they're okay. If the teenager doesn't swipe, the app messages their last known GPS location to their parents.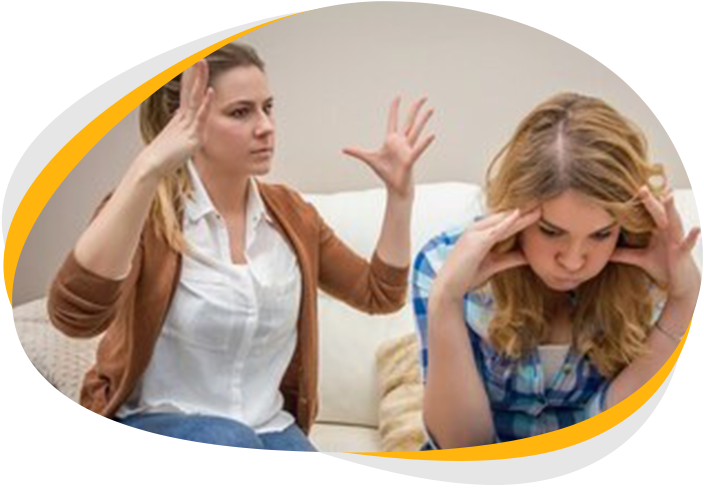 For Teenagers
More freedom, LESS concern, and LESS stress!
It makes more sense to only communicate only when help is really needed.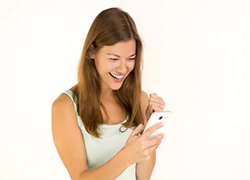 Call when you want to
not because you have to.
Get the help you need
Ask for help when you really need it.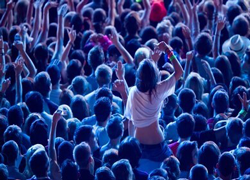 Enjoy an evening out
without worrying, upsetting or angering your parents.
Benefits to you as a Parent
Be There When Your Kids Are Away
Know when you're needed most.
When you combine freedom and peace of mind, everyone's happy.
You can be sure they're okay
without embarrassing them by calling them all the time.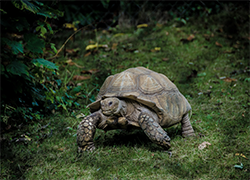 Reliable!
Makes the old, unreliable ways of reaching others a thing of the past.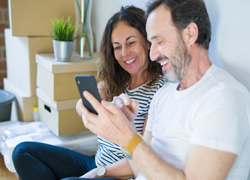 You aren't being overprotective.
You're prepared!
Escape Route Feature
Not your kind of party? Want an easy out? Hard to do. But check this out - you can let your friend know you need rescuing without typing a word. They get the signal, they call you, and you're out! "Sorry, family emergency, gotta go", and you're gone. The best? No one will suspect a thing!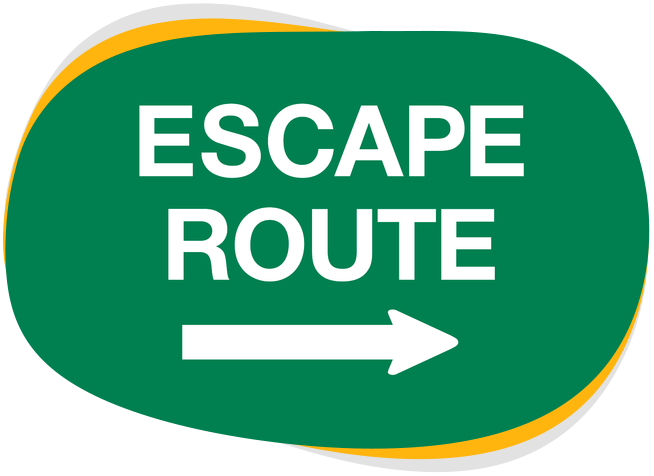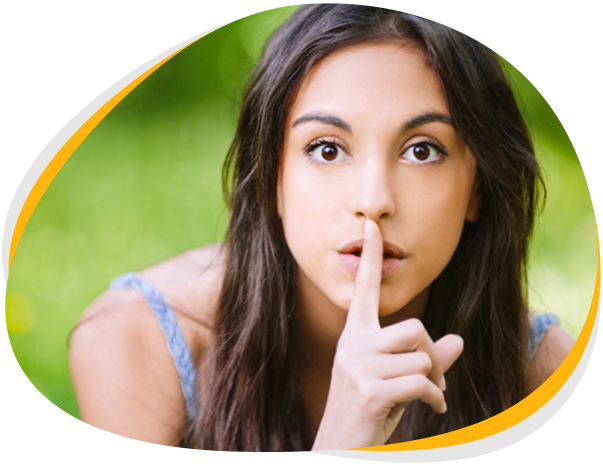 DON'T WORRY ABOUT OVERSHARING
We work with usernames, not with personally identifiable information. You choose your own support system with your parents and friends. All your data is secure and anonymous.The app will only share GPS locations with parents in the event of an emergency (that is, when the teenager misses their Checkin).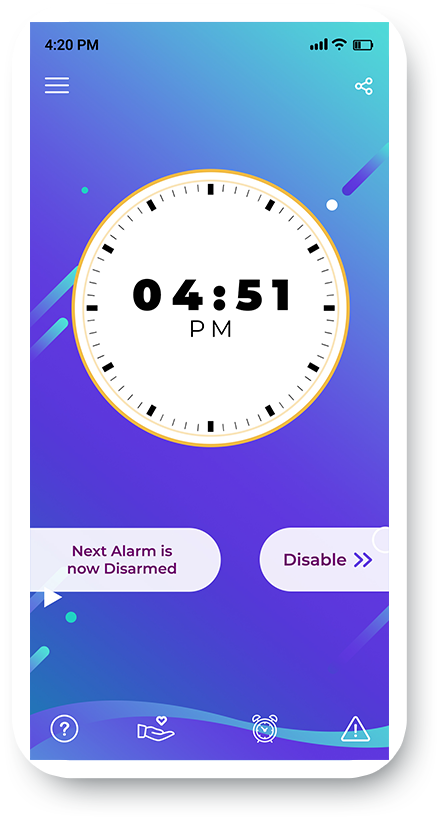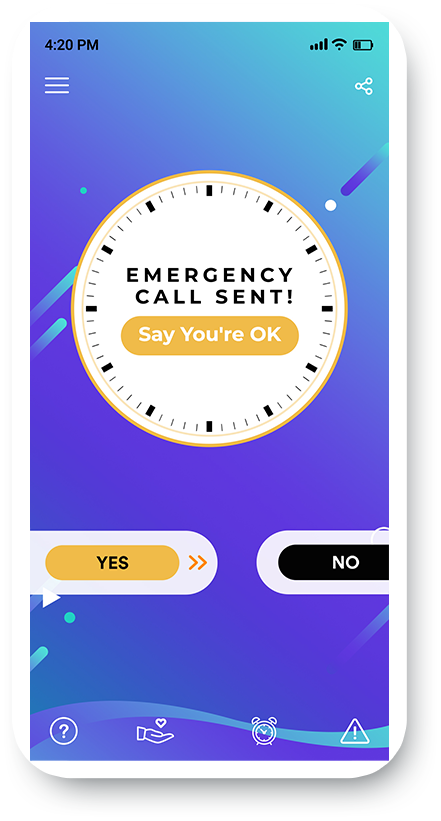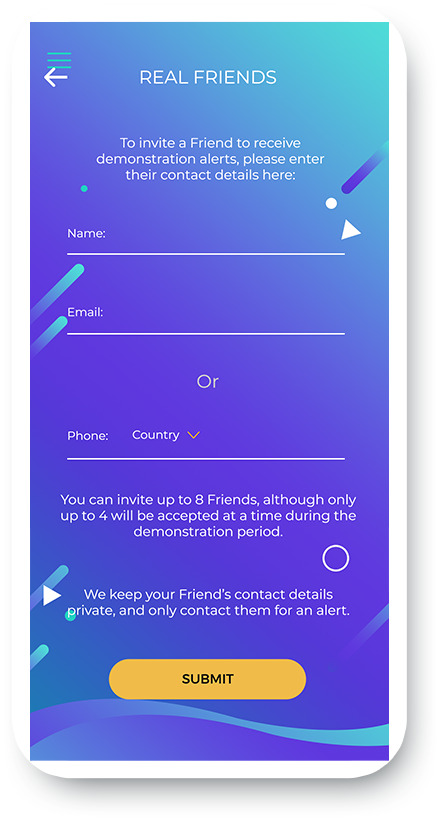 "Why not just send a text?"
Consider the situation: Teens want freedom to have a good time, parents want to make sure they're safe. Check in too much, and teens worry; don't check in at all, and parents worry.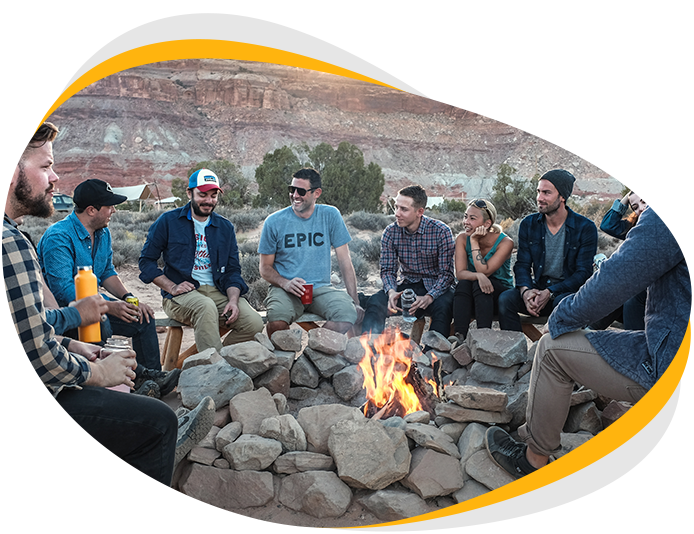 Don't argue about a text--agree to the freedom and safety of Checkin Alert!
Sometimes, teens just don't have the energy to keep sending those "I'm OK" texts. To them, it makes more sense to communicate only when help is really needed.
Checkin.Party can be set up to alert multiple contacts, deal with situations such a dead phone battery/user out of reception range, and send the last GPS location.